Natasha Baradaran
Miscellaneous graphic design for high-end designer Natasha Baradaran in Los Angeles: instagram icons,  look books (print and digital), email signature, Mailchimp campaigns, packaging, etc.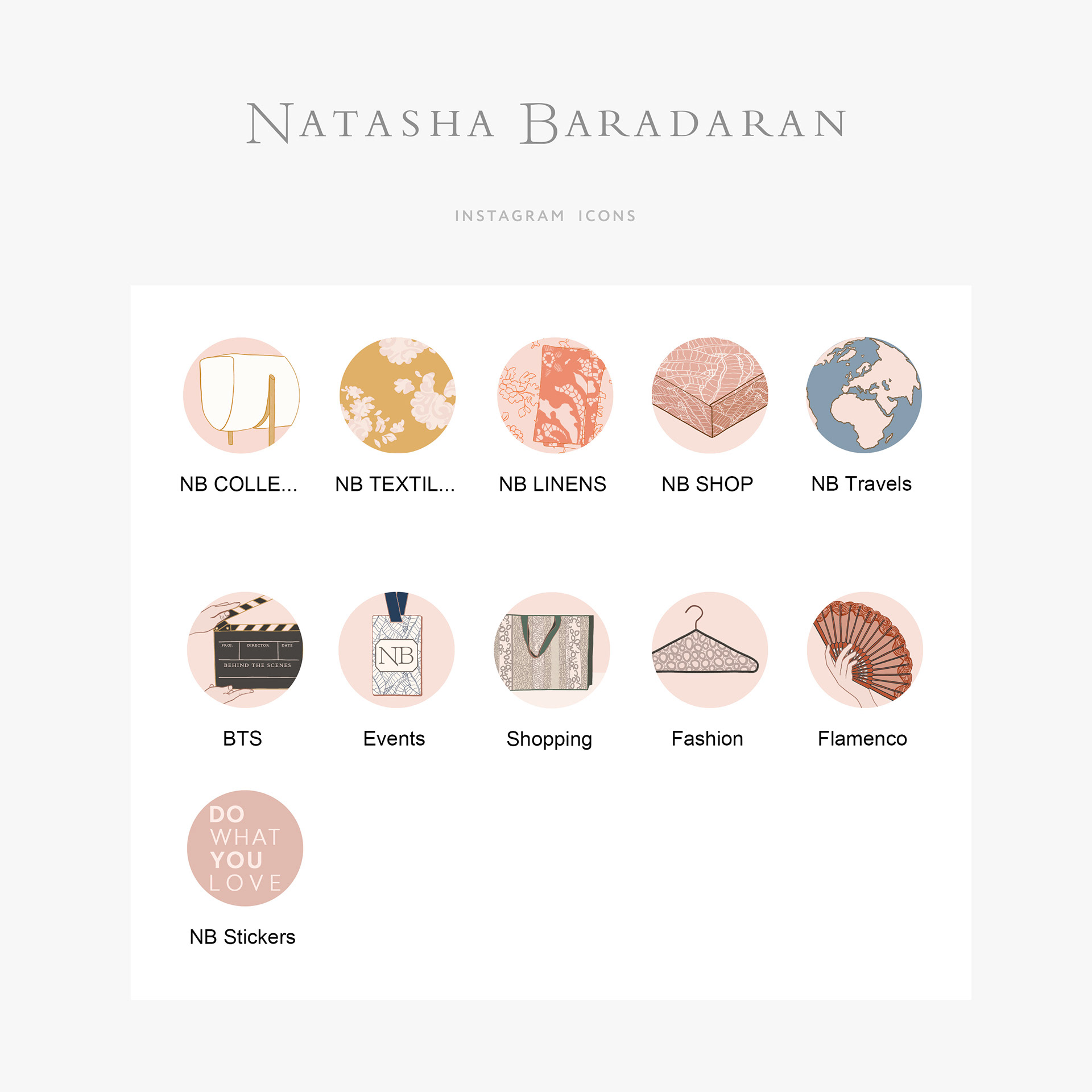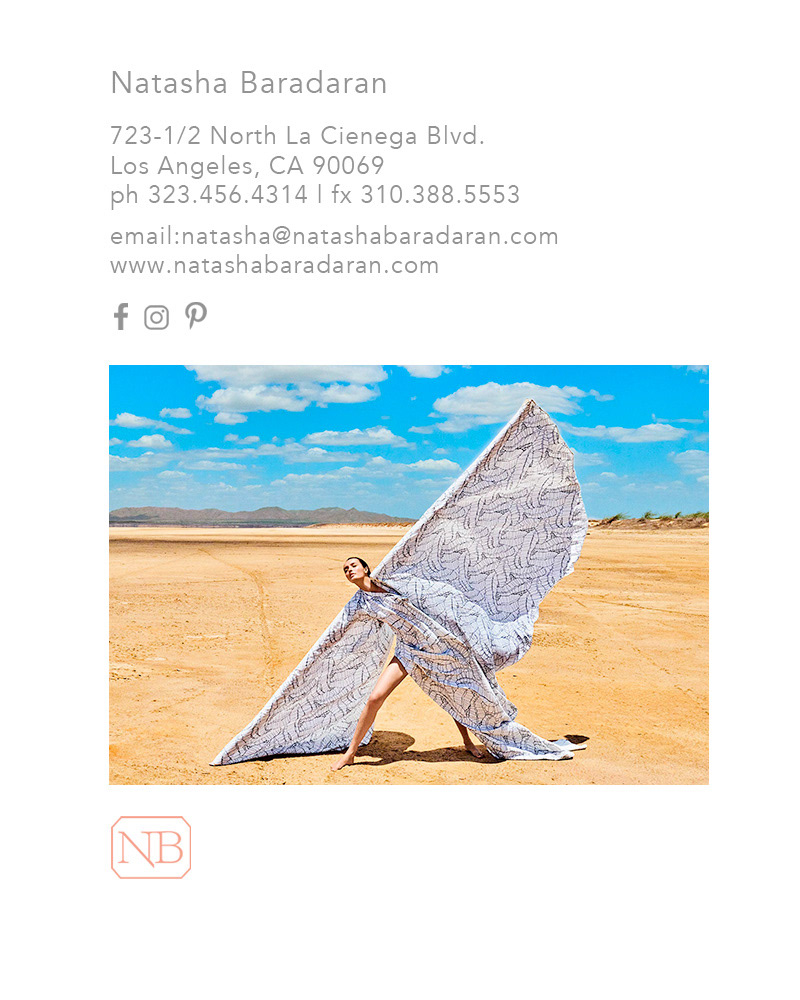 Christopher Kennedy
Flyers design for high-end designer Christopher Kennedy in Palm Springs: layout, graphics, colors, and typography.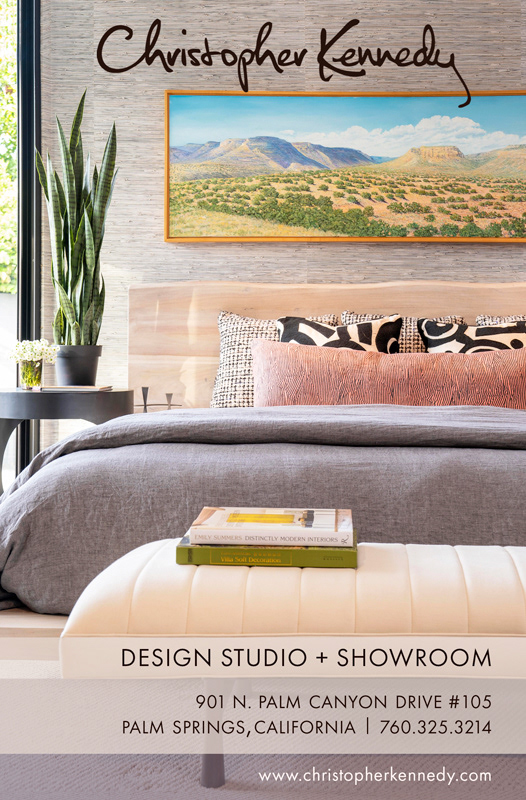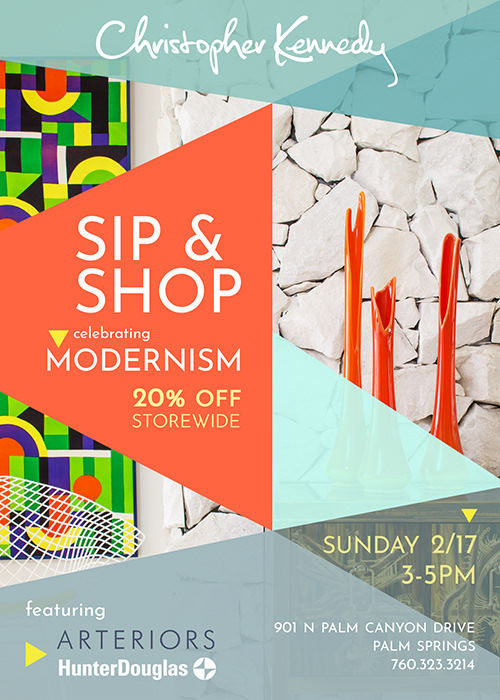 Email design in Mailchimp: layout and colors, typography, photos selection, header graphics.

Sofitel Hotel SPA Logo

Logo Design for high-end French hotel Sofitel's spa in Los Angeles.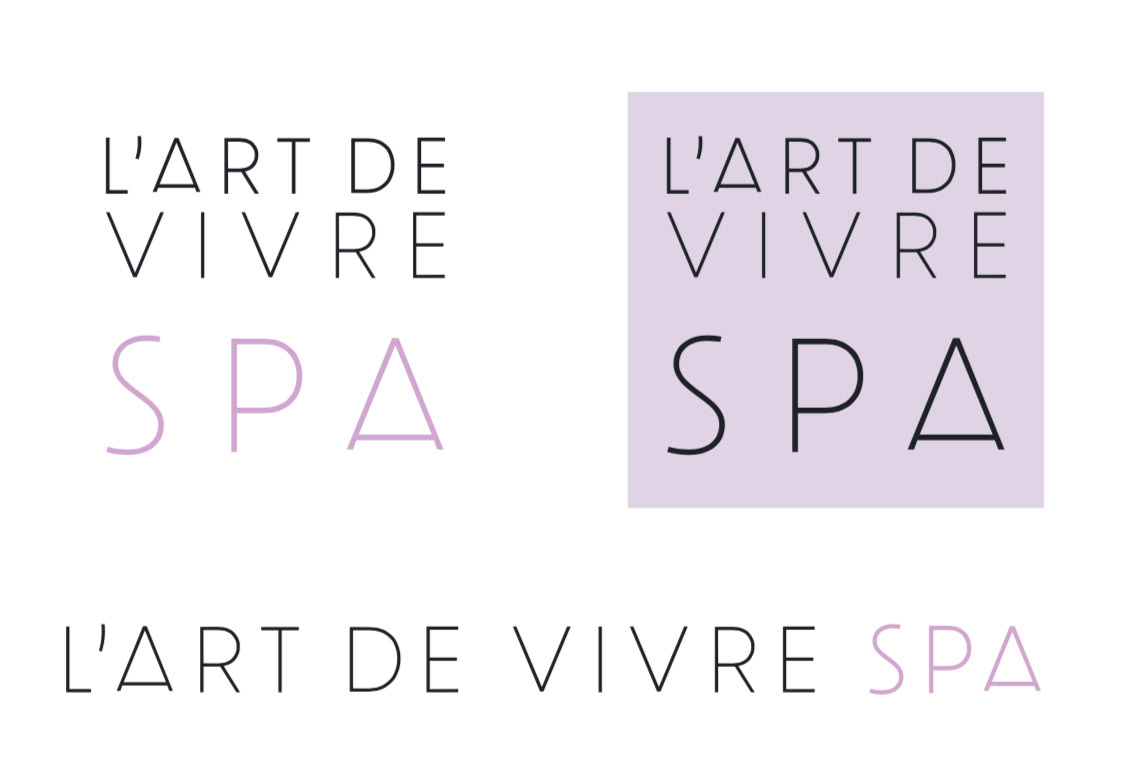 African Contemporary Art Dealer Logo
New logo/branding system of a business launching into the contemporary fine art art market with a focus on African art. Includes logos for print and web.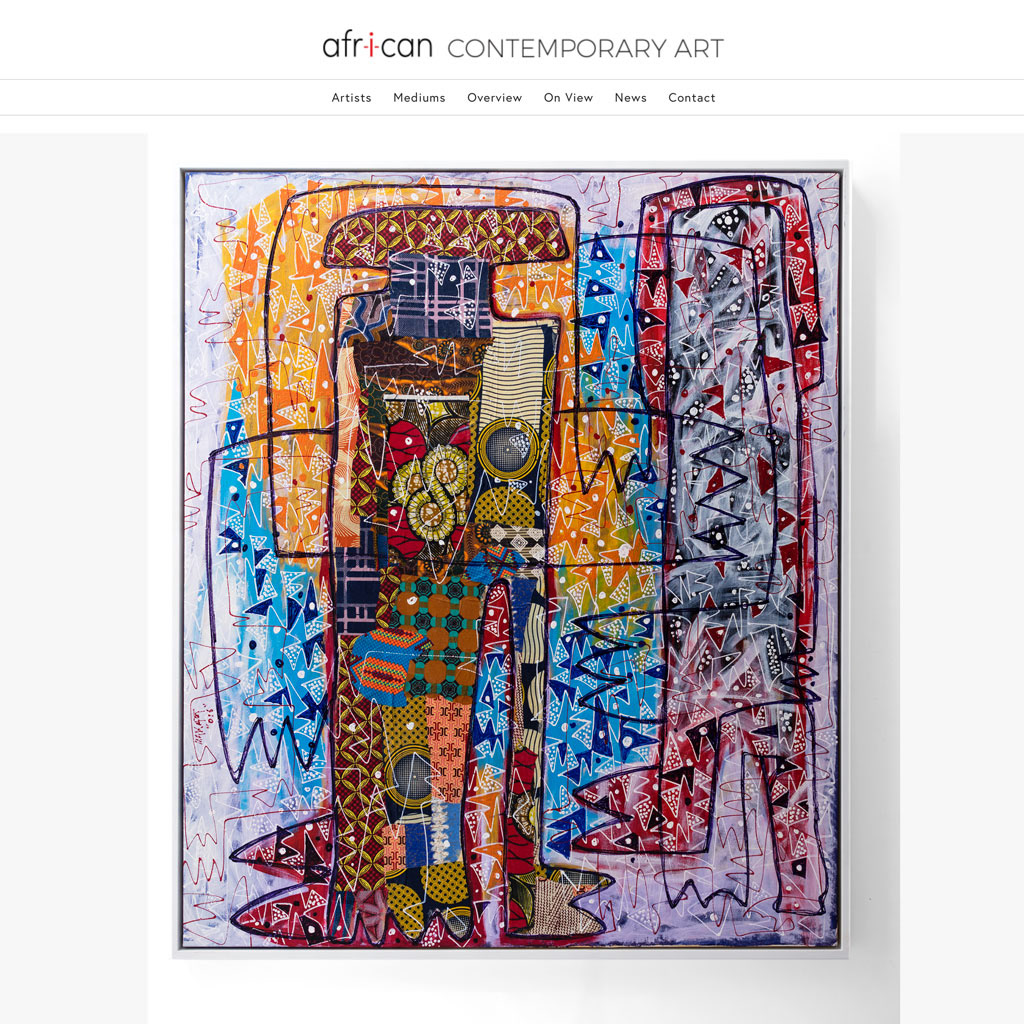 Logo and t-shirt design for the Ukelele Orchestra of the Western Hemisphere, aka the UOWH. The lettering for the logo is a reference to the four strings of the instrument, and the added curved shape and lines suggest its shape. When wearing the t-shirt a soprano size ukulele held by a strap fits right over the design where the curve is.